Home inspections
We serve all Pennsylvania and we are members of the All American Society of Home Inspectors (AASHI). Our inspectors hare Civil Engineers with Master Degree and certified with AASHI. We have a long experience with construction designs and inspections. Caiaro Consulting LLC meets the highest nationally recognized code of ethics and technical standards of practice. Our Inspections include the Exterior, the Interior, structural inspections, the Electrical, Plumbing, Heating, Air Conditioning and Roofing Systems, plus Carbon Monoxide Testing at no additional cost to you. Your detailed Report will also include digital pictures of major systems.
Residentials and commercials design
We carry out projects for residential and commercial structures, using new materials and indicating innovative construction techniques that safeguard the environment. our experience gained both in Italy and in the U.S. allows us to bring together the best techniques of both Italian and American Engineering. Many projects are made in Italian style. We operate both in the USA and in Italy.
Renovations and Additions design
The renovation and addition projects are carried out trough a careful analysis of the materials and construction techniques made nearby or on the same structure in order to respect the architectural style of the area and the existing structure. Where necessary, everything is anticipated by a structural investigation and, where necessary better techniques are suggested to the owner and builder. We also operate in this sector both in Italy and in the U.S.
Technicals support for International Real Estate and Properties surveyors in Italy
Caiaro Consulting LLC offers technical services in ITALY such as property border checks, preparation of pre-deed technical documentation, preparation of documents for property transfers, documentation for real estate sales and assessments of sales or purchase prices and land registry changes. Our legal counsel in Italy is Esquire Antonella Caiaro - www.studiolegalecaiaro.com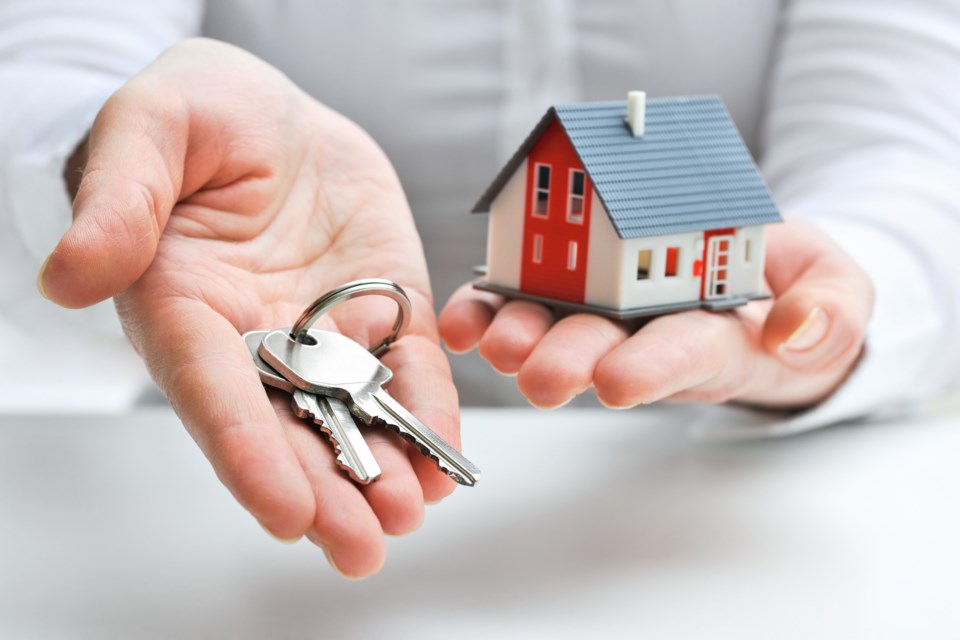 Construction Inspections
Caiaro Consulting LLC offers inspections and checks on buildings both in Italy and Pennsylvania This includes concrete tests , structural and soil compaction test in site during the construction phase.
Project Management
Caiaro Consulting LLC provides consultation for project management for small and large construction sites, our experience in the sector ensures that a highly professional service can be provided. The service is provided both in the U.S. and in Italy.